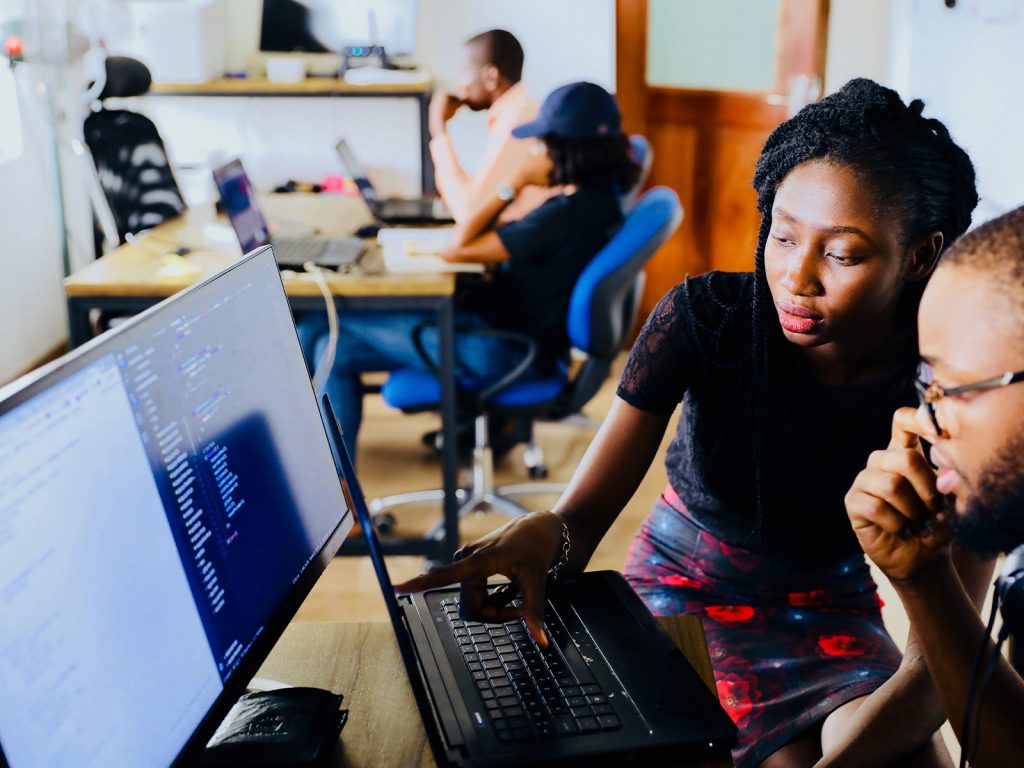 With our expertise across various technology stacks, we design and build tailor made solutions that don't just streamline operations, but enable agility and drive business growth. Clinic, Fitness Consultant, Dietician, Resort, etc. are the other types of softwares already available with us. Call to Connect.
Our School ERP software is designed to transform how education institutions operate and help them drive excellence. From streamlining the administrative tasks to managing academics and curriculum tasks, our tailor-made software facilitates higher level of creativity, performance and interaction.
Automate, organize and improve HR efficiency, employee engagement and get a 360-degree overview of employees and their skills. We offer simple, easy to use solutions to manage your hiring process and improve overall workforce output.