LOGO/WEB DESIGNING & DEVELOPMENT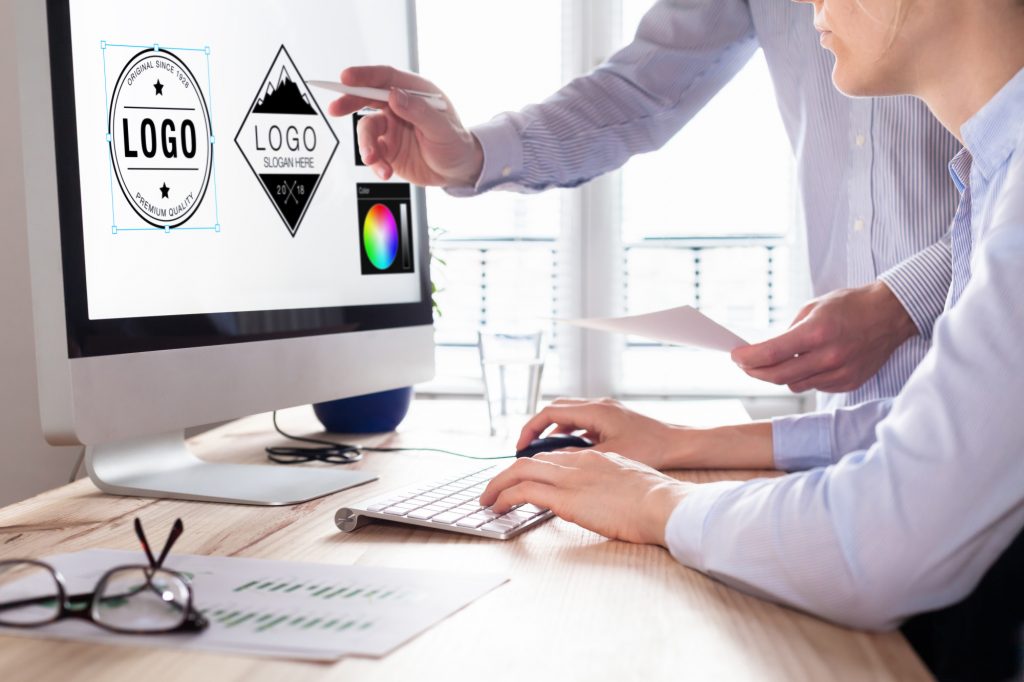 A good website can increase your turnover without any extra effort. Providing unmatched visual appeal with the right blend of text, graphics and animation – we create artistic, yet professional websites that make your business stand distinct by grabbing attention and convert visitors into customers.
Our creative team designs logos that speak for itself. Taking inspiration from the brand vision, mission and purpose, we create innovative logos that truly depict the brand story and the motive.
We write unique and optimized content to meet all your marketing needs. With robust knowledge and experience across various domains, we provide captivating content that convinces your audience to take action and add value to your brand.